Service Above Self
We meet In Person
Tuesdays at 12:00 PM
May Dragon
4848 Belt Line Road
Addison, TX 75248
United States of America

Club Executives & Directors
2022-23 President Jennifer Jones is eager to advance Rotary's narrative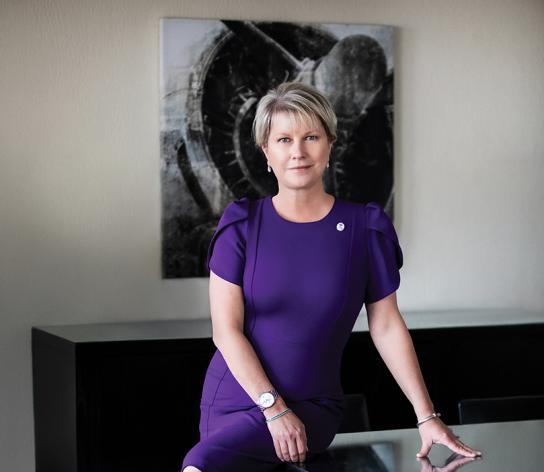 Jennifer Jones, Rotary International's first female president, is the perfect leader to spread the word about the good Rotary does in the world, and inspire its members to keep going.
First woman takes office as president of Rotary International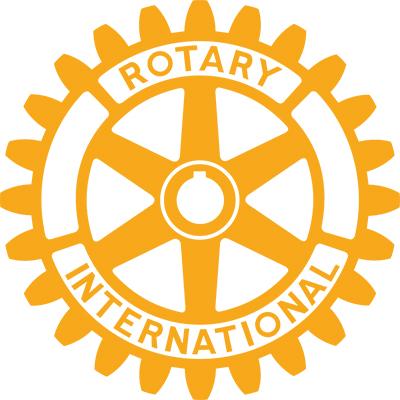 First woman takes office as president of Rotary InternationalEVANSTON, Ill. (June 29, 2022) – Jennifer Jones, member of the Rotary Club of Windsor-Roseland, Ontario, Canada, will be the first woman to take office as
Rotary awards its highest recognition to HRH Prince Charles, Prince of Wales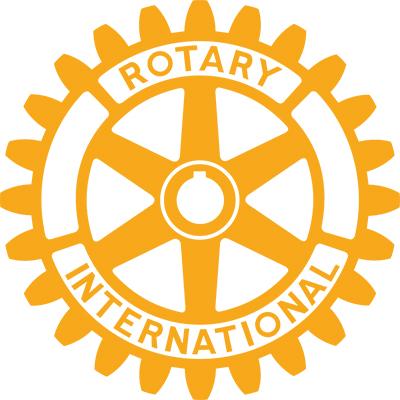 Rotary awards its highest recognition to HRH Prince Charles, Prince of WalesKIGALI, Rwanda (June 24, 2022) – Celebrate Community, a joint initiative of the four major volunteer service organizations, will launch this year
Our Flag Lease Program puts out flags on five holidays:
1. President's Day (3rd Monday in February)
2. Memorial Day (Last Monday in May)
3. Independence Day (July 4th)
4. Labor Day /Patriot Day (1st Monday in September and 9/11)
5. Veterans Day (November 11)
To find out more information about our program
and to sign-up, please visit our The Flag Lease Program Web site:
See the Addison Midday Rotary Flag Program Video on YouTube. Click Here!
Videos by and about Addison Midday Rotary Club
District Governor Howard Templin
Rotary District 5810 2022-2023 District Governor is Howard Templin. District Governor Templin is a 3rd generation Rotarian, having been a member of The Rotary Club of Dallas since 2009. He is Paul Harris Society member and a Major Donor. He was president of the 1st Club in Texas in 2017-18. Howard has served on the club's Board of Directors, the Foundation Board, several committees, as well as participating in many of the club's projects. He is a past District Membership Chairman, Assistant Governor, and a Lone Star PETS facilitator.
Howard earned a Bachelor of Architecture degree from the University of Texas, Austin. After working as an architect and capital improvements project manager for over 47 years, he retired in July 2020 from being project manager on the University of Texas at Dallas campus.
Howard has been married to his wonderful wife Ellen for 32 years. They have three adult daughters, Nicole Templin, Barbara Templin and The Reverend Claire Makins. Ellen and Howard have 2 grandsons, Cal and James Makins.
Hampton Aldridge will give us a brief presentation about his Camp RYLA experience. Hampton has a very busy summer schedule, so having him speak is a treat. Hampton attends Jesuit College Preparatory Academy of Dallas and is one of two RYLA campers we sponsored this year.
If you plan to join our weekly meeting via zoom
Here is the zoom information
Every Tuesday at 12:00 Noon
Beginning Tuesday January 4, 2022
Zoom Meeting link, for first six months of 2022, to the Addison Midday Rotary Club:
Meeting ID: 840 6411 8532
On June 18, the Addison Midday Rotary Club held an 'Emergency Flag Workday' to ensure we had enough flags to put out on July 4th.
Cereal Drive for Metrocrest Services
Metrocrest Services Sack Summer Hunger program and Food Pantry ensures no child in the Metrocrest Services area goes hungry during the summer.
Children love cereal and boxes of cereal are always in demand. To minimize this problem, the Addison Midday Rotary Club held a Cereal Drive.
At our June 14 Rotary meeting, our club of 25 members donated over 100 boxes of cereal and dropped them off at the Metrocrest Services Food Pantry.
Thanks to a Rotary District 5810 Grant, Addison Midday Rotary was able to provide a second installment of funds for the Addison Police and Fire Department's community outreach programs: Santa's Heroes/Cops & Kids community outreach programs! Accepting the check is the Town of Addison's Police Chief, Paul Spencer.
#addisonmiddayrotary
#serviceaboveself
#district5810proud
Easter Baskets for Hope Supply
Our favorite project of the year. We put together Easter Baskets for Hope Supply to distribute to them to families in need.
Read Across America at as part of the Read Across America Initiative.
The Addison Midday Rotary Club helped celebrate Read Across America March 2, 2022 (Dr. Seus' birthday) at George H. W. Bush Elementary School in Addison. Visitor restrictions limited our participation to five members, so we brought along a bunch of new books donated by individual club members! The school principal and teachers were in costume.
JOIN A PROJECT
Change your community with us by volunteering on a local project. The Addison Midday Rotary Club planting trees for the Addison Park District
We work with groups and organizations of all sizes to accomplish even more. We assist the George H. W. Bush Elementary School in Addison in many way, one is our annual drive for Dry Erase Markers.
The Addison Midday Rotary Club has a long history of supporting Metrocrest Services. Follow us to learn how we are supporting the new Metrocrest Services Building.